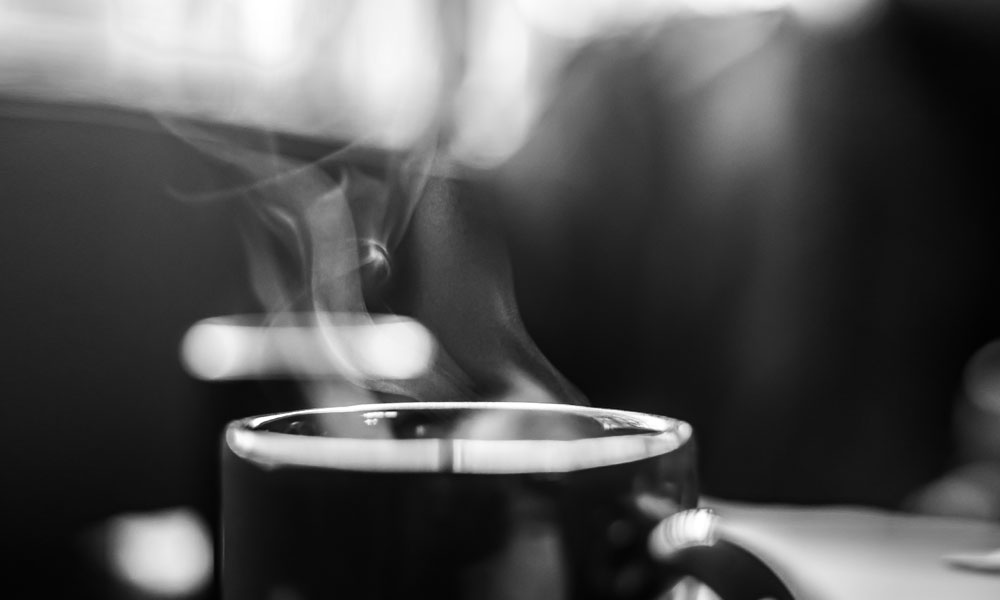 Welcome to our breakfast seminar!
Please note that due to the current situation provoked by the Corona virus, we do not arrange any breakfast seminars until further notice.
Would you like to get to know us and dive deeper into the fund and the development of the stock market? Then you're welcome to sign up for one of our breakfast seminars. They are usually held on the first Thursday of each month and are advertised well in advance on our site.
During our seminars, we usually focus on the funds monthly development and give some illustrative examples. At the end, we leave time for you to ask questions or start a discussion if needed. We offer coffee, tea and snacks at the seminar.
Please note that the purpose of holding seminars is to provide information about the fund and the industries in which the fund operate. Rhenman & Partners is solely the portfolio manager of the fund. Rhenman & Partners is not authorized to provide – and will not provide – investment recommendations to investors. Investors and potential investors considering investing in the fund should discuss the matter with a professional investment advisor.