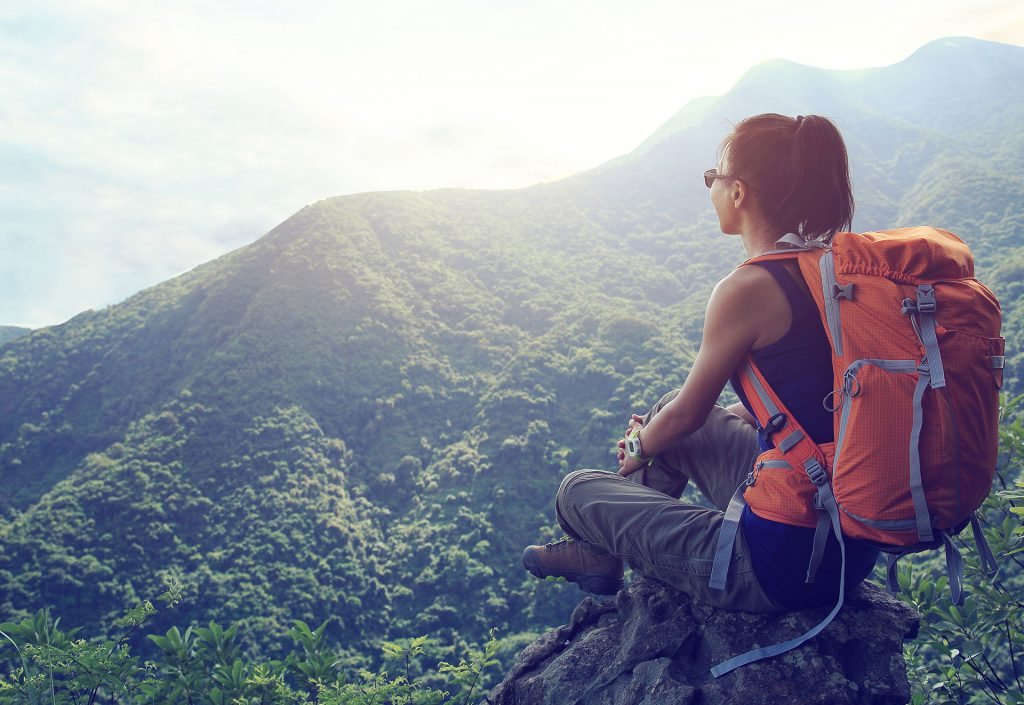 Focus on value companies worldwide
Rhenman Global Opportunities L/S (RGO L/S) is a global equity hedge fund with a flexible and active management mandate. This means that the fund can go both long (buy shares long) and go short (sell shares short).
The fund has 30 to 50 holdings and invests globally in a wide range of sectors, such as information technology, consumer goods, healthcare and finance. The fund's net exposure normally varies between 50 and 90%.
The fund employs a management strategy that can be described as value driven. It invests in companies that the managers consider to have fundamentally attractive valuations and goes short in companies where it is assessed that the valuation in relation to the company's growth opportunities is too high.
RGO L/S is managed by Staffan Knafve, who has over 25 years of experience as an analyst, equity manager and strategist. Among other positions, Staffan has managed equities at Swedbank Robur and has held the role of chief strategist at Carnegie.
Staffan Knafve describes Rhenman Global Opportunities L/S
Started in 2017, Rhenman Global Opportunities L/S is a global hedge fund that goes against the tide. Staffan describe the fund's philosophy, which is primarily value-oriented. The fund avoids following the flow of index funds that invest widely in tech and other growth stocks. Instead, the focus is to invest selectively in equities, industries and regions that have advantageous fundamentals and indicators.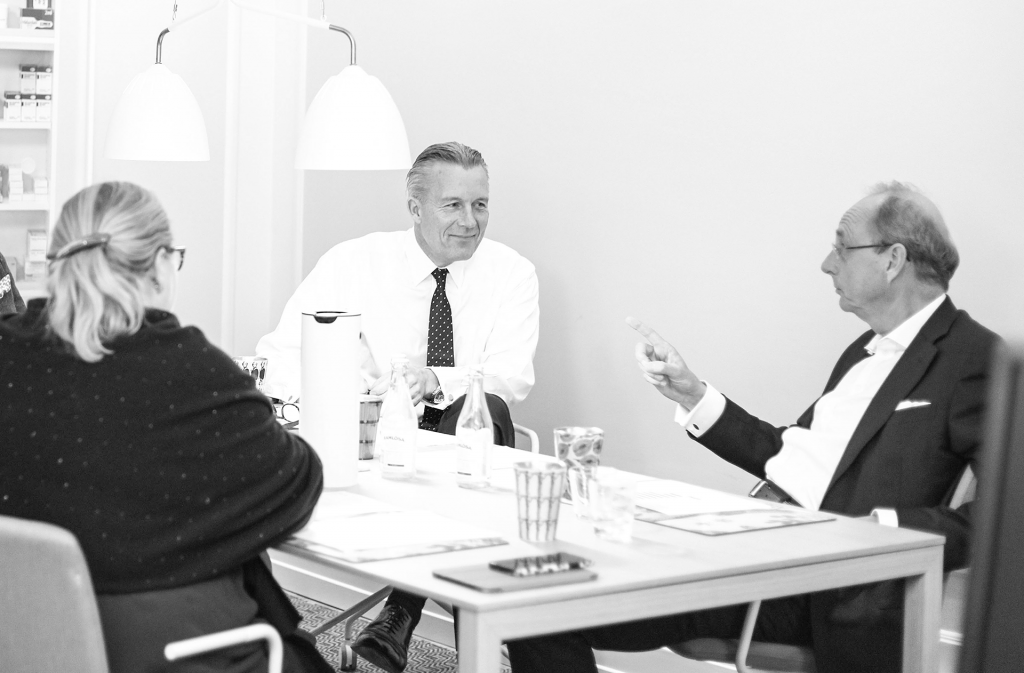 Concentrated long-term portfolio – back to basics
RGO L/S offers the market a fund that functions as hedge funds used to do – a concentrated long-term portfolio with a number of high-conviction positions. Instead of focusing on minimizing risk in the portfolio, the fund aims to profit from its position and withstand market fluctuations along the way.
The fund's managers place a strong focus on choosing the right sectors and regions, taking advantage of flows that do not have a fundamental foundation, and finding sectors that for various reasons are incorrectly priced.
RGO L/S is dominated by long positions given a long-term positive outlook for the stock market. The short exposures are more opportunistic and have a shorter investment horizon. The fund typically takes short exposures in companies that are considered too highly valued in relation to their potential growth opportunities, or where index flows have pushed the valuation to unreasonable levels.
A fund that dares to go against the tide
RGO L/S is a fund that is fundamentally value oriented, preferring value over growth stocks.
The long trend in which growth companies have become increasingly expensive in relation to value companies has not been favourable to the fund. Yet the opportunities are looking better, and 2019 marked a turning point for the fund's performance.
The fund currently has an overweight position in European equities as the relative valuation against the US equity market is considered too low. The fund is well diversified across sectors but with relatively large exposures to sectors with low valuations, such as the financial sector, automotive industry and energy sector.
…with a structured investment process
RGO L/S invests on the basis of a top-down macro analysis as well as a bottom-up company level analysis.
The top-down analysis is used to identify attractive sectors and regions together with the fund's Advisory Board. It provides a broad investment universe used to base investment decisions on.
Disclaimer
Historical returns are not a guarantee of future returns. The money you invest in mutual funds can both increase and decrease in value and you may not get back all the invested capital.