Rhenman Healthcare Equity L/S (RHE L/S)
March 2021
The fund performance is calculated and reported once a month.
FUND CLASS
NAV
SINCE PREVIOUS MONTH
THIS YEAR
SINCE FUND START
START DATE
IC1 (EUR)
823.74
3.63%
5.59%
723.74%
2009-06-22
IC3 (EUR)
1014.44
4.12%
6.44%
914.44%
2009-07-31
IC2 (SEK)
613.94
4.11%
7.27%
513.94%
2012-12-31
ID1 (SEK)

Distributing

404.96
4.07%
1.97%
304.96%
2012-04-30
IC1 (USD)
216.35
0.98%
2.21%
116.35%
2015-01-31
IC2 (USD)
295.14
1.02%
2.31%
195.14%
2014-04-30
RC1 (EUR)
712.68
3.59%
5.48%
612.68%
2010-08-31
RC1 (SEK)
730.01
4.03%
7.05%
630.01%
2009-06-22
RC2 (SEK)
768.86
4.07%
7.15%
668.86%
2009-06-22
RHE L/S is a global, long-biased hedge fund that invests in the healthcare sector. Since RHE L/S was launched in June 2009, it has returned + 724 %, which corresponds to an annual average of + 20 %. RHE L/S is managed by an experienced management team and supported by the Scientific Advisory Board. Read more >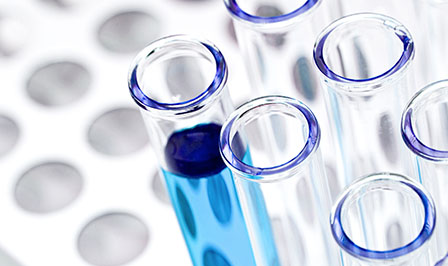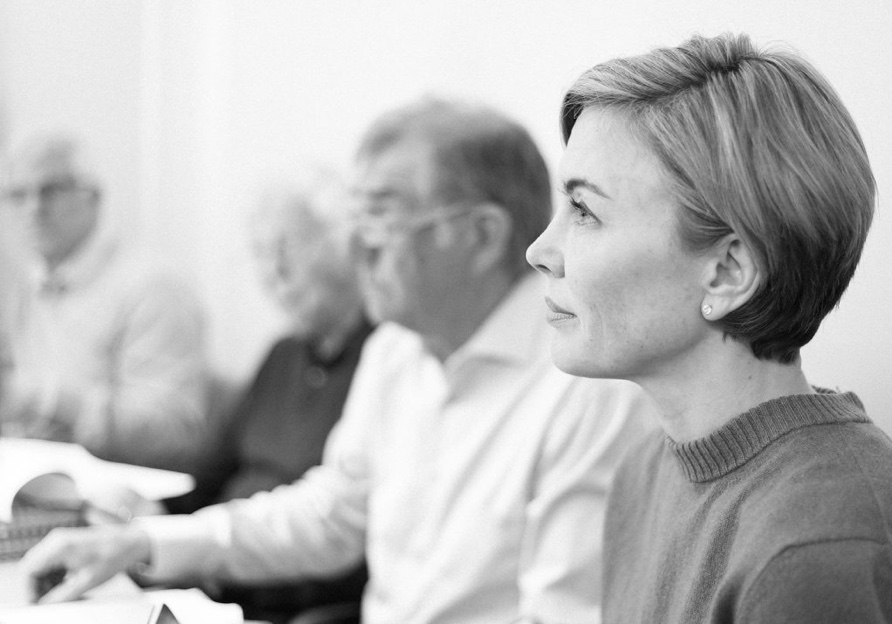 Founded in 2008, Rhenman & Partners Asset Management is a Stockholm-based asset manager focusing on managing the portfolio of a niche fund that is registered in Luxembourg: Rhenman Healthcare Equity L/S (RHE L/S), launched in 2009. The fund is managed by FundRock Management Company SA., who have commissioned Rhenman & Partners Asset Management to manage the fund's portfolio. Read more >
The portfolio managers Henrik and
Susanna discuss the healthcare fund
Rhenman Healthcare Equity L/S is celebrating its 10-year anniversary, and the fund's two portfolio managers talk about the fund's strategy, focus and expectations. The fund has returned an average of +20 % per annum during the 10 years RHE L/S has been active. Susanna highlights four areas that explain this success. Henrik shares his thoughts on the future of the healthcare sector and what to expect from the fund in the coming years.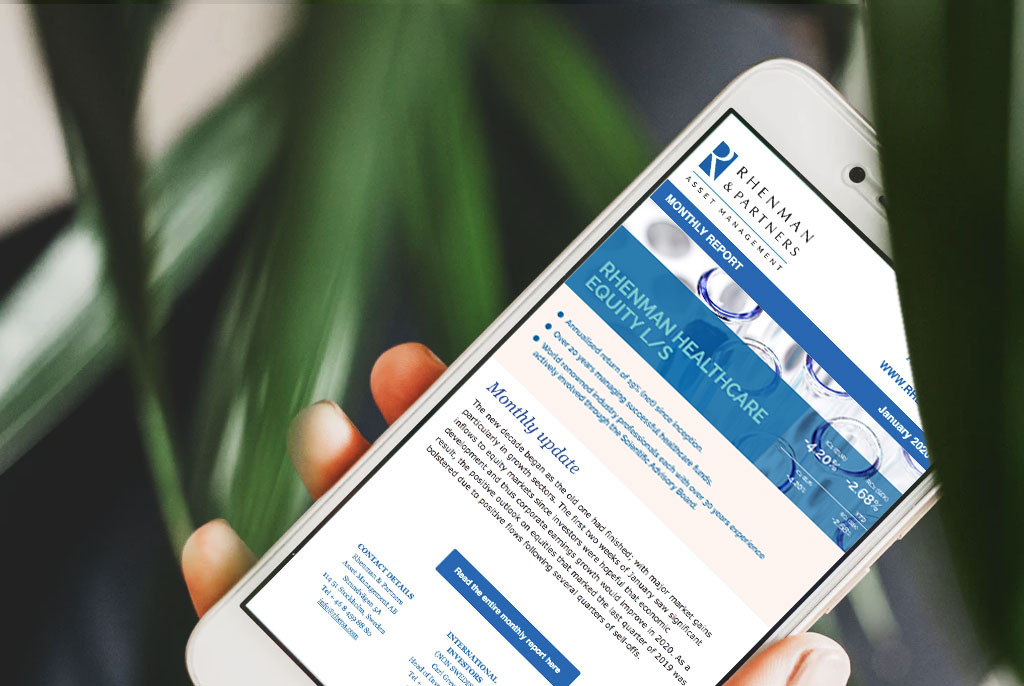 Keep yourself updated by reading our monthly letter: Rhenman Healthcare Equity L/S. Read more >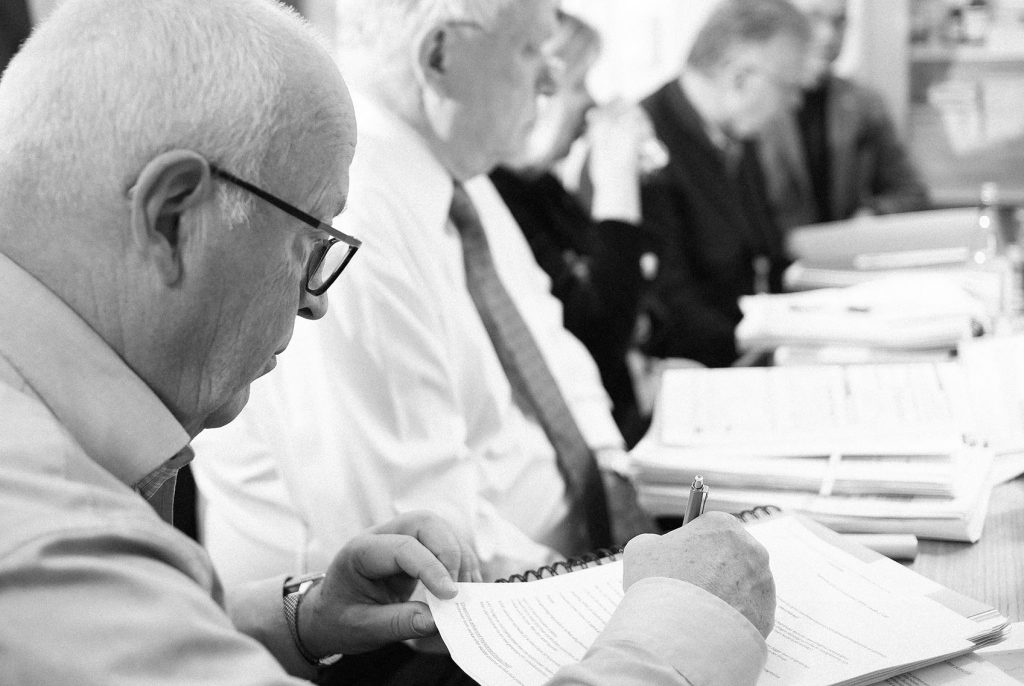 An important reason behind our fund's great success is the co-operation between the portfolio managers and the medical experts on our Scientific Advisory Board. Read more >
Rhenman Healthcare Equity L/S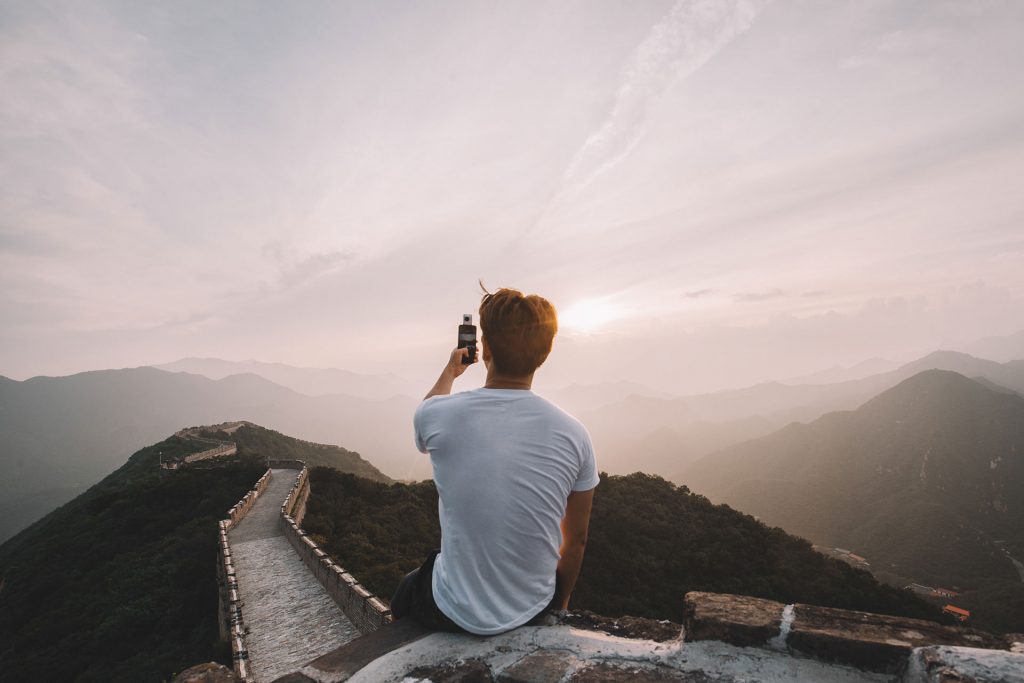 For several decades, the healthcare sector has accounted for a rising share of the world's GDP. In the US, the share has risen to 19%. In the OECD countries, the average is 12%. In emerging markets, such as China and India, shares of GDP are rising quickly, which means there is great potential. Read more >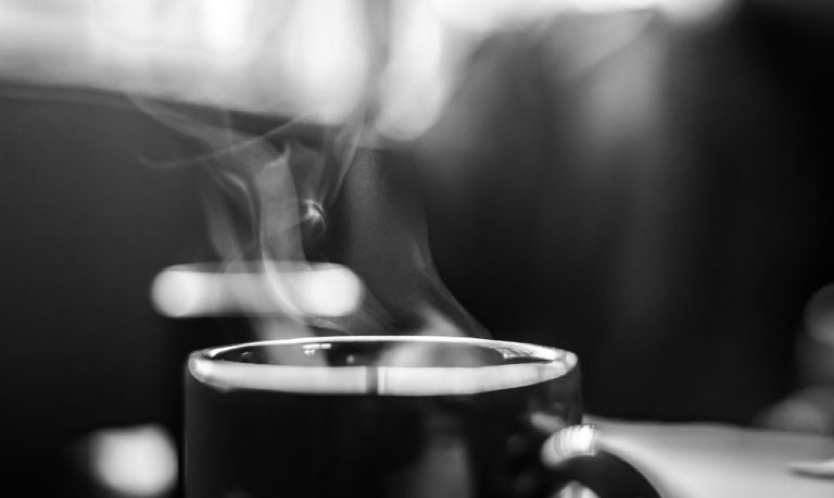 Rhenman & Partners invites you to a monthly breakfast seminar where we inform you about our fund and the latest developments within the healthcare sector, as well as the global equity markets.
Register for next First Thursday >