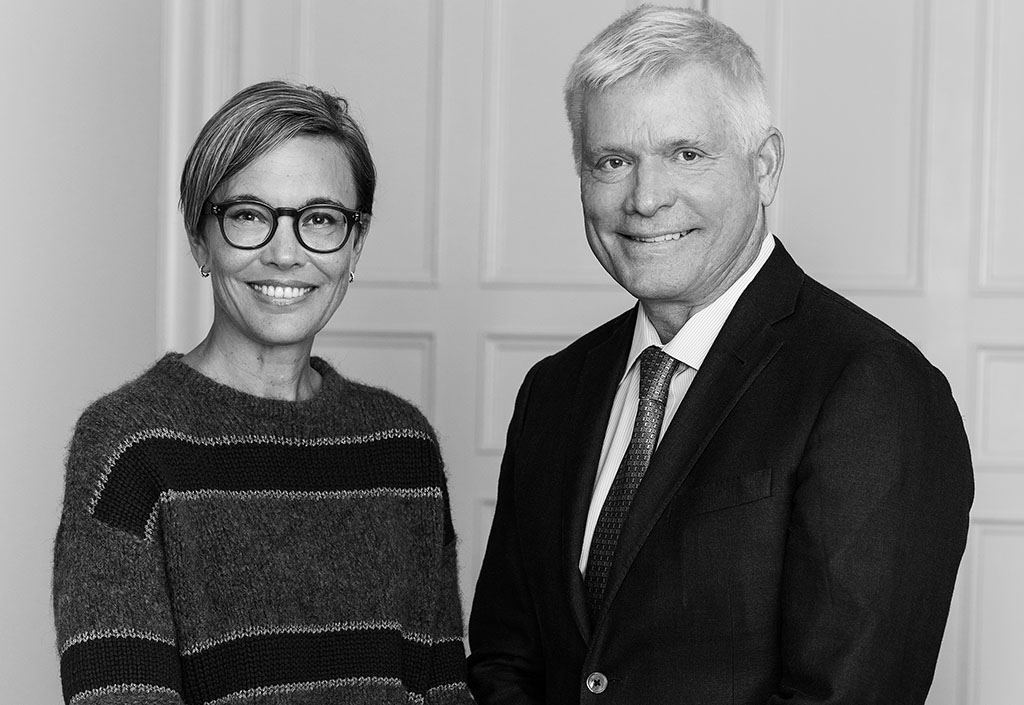 Managers with long experience
Henrik Rhenman and Susanna Urdmark are the fund's portfolio managers. Henrik, originally a biochemist, brings over 25 years of experience in asset management in the healthcare sector, from both Sweden and the US. Susanna Urdmark is an economist with over 20 years of experience in the healthcare sector. Susanna has followed the sector as an analyst and has also worked operationally as CFO for a Swedish pharmaceutical company that manufactures medical generics.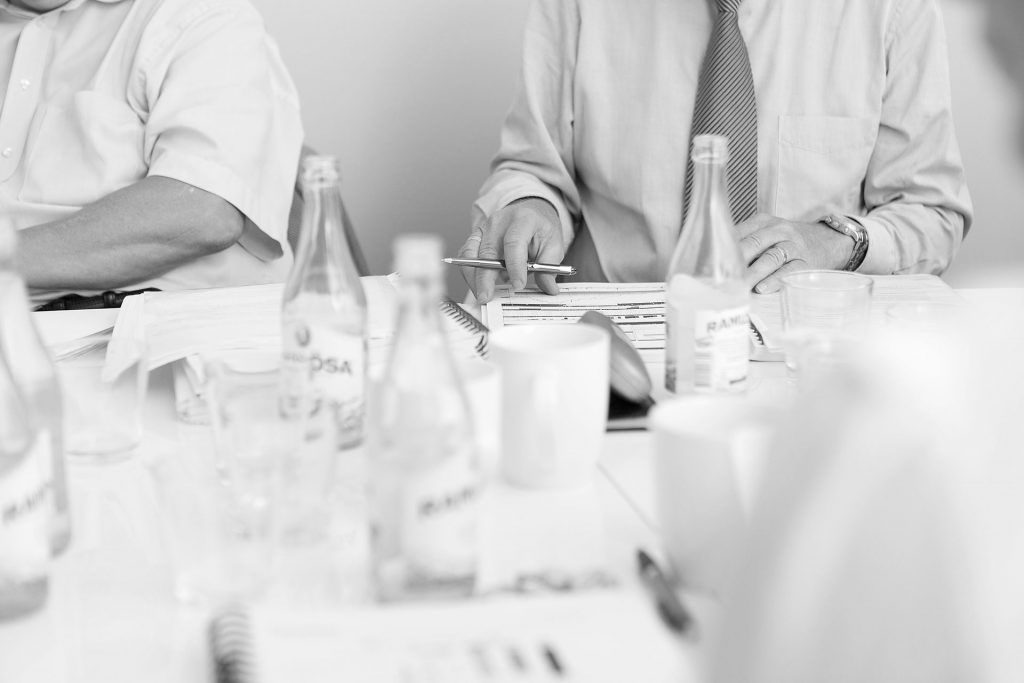 Unique investment process
A contributing factor to the fund's great success is the co-operation between the portfolio managers and the Scientific Advisory Board. The Advisory Board consists of well-established practicing medical experts who have contact with a large network of researchers and specialists all over the world.
Gaining access to members' medical expertise provides managers with invaluable insights and understanding of clinical trials, as well as new drugs, techniques and treatment methods.
Henrik Rhenman founded this successful investment method in the late 1990s when he started a global healthcare fund for his employer at the time. During the ten years (1998–2008) in which Henrik managed the fund, it was named the world's best healthcare fund (according to Bloomberg's database) with an increase of 799% in US dollars. During the same period, the world index rose by 40%.
Our portfolio managers
Our successful portfolio managers bring extensive experience and deep knowledge of the healthcare sector to our fund management.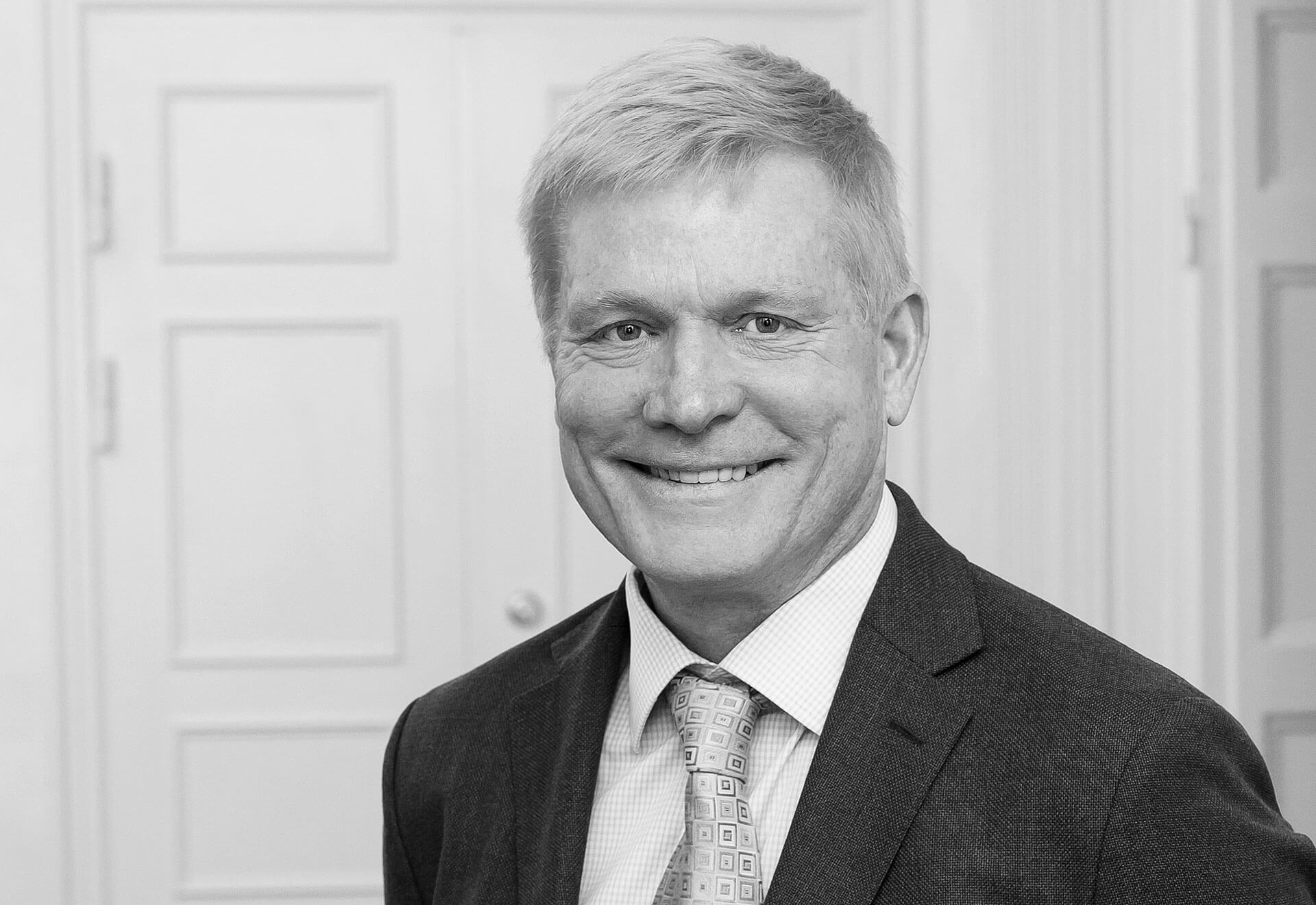 Henrik Rhenman
Founder / Chief Investment Officer / Portfolio Manager (RHE L/S)
Over 25 years of experience in portfolio management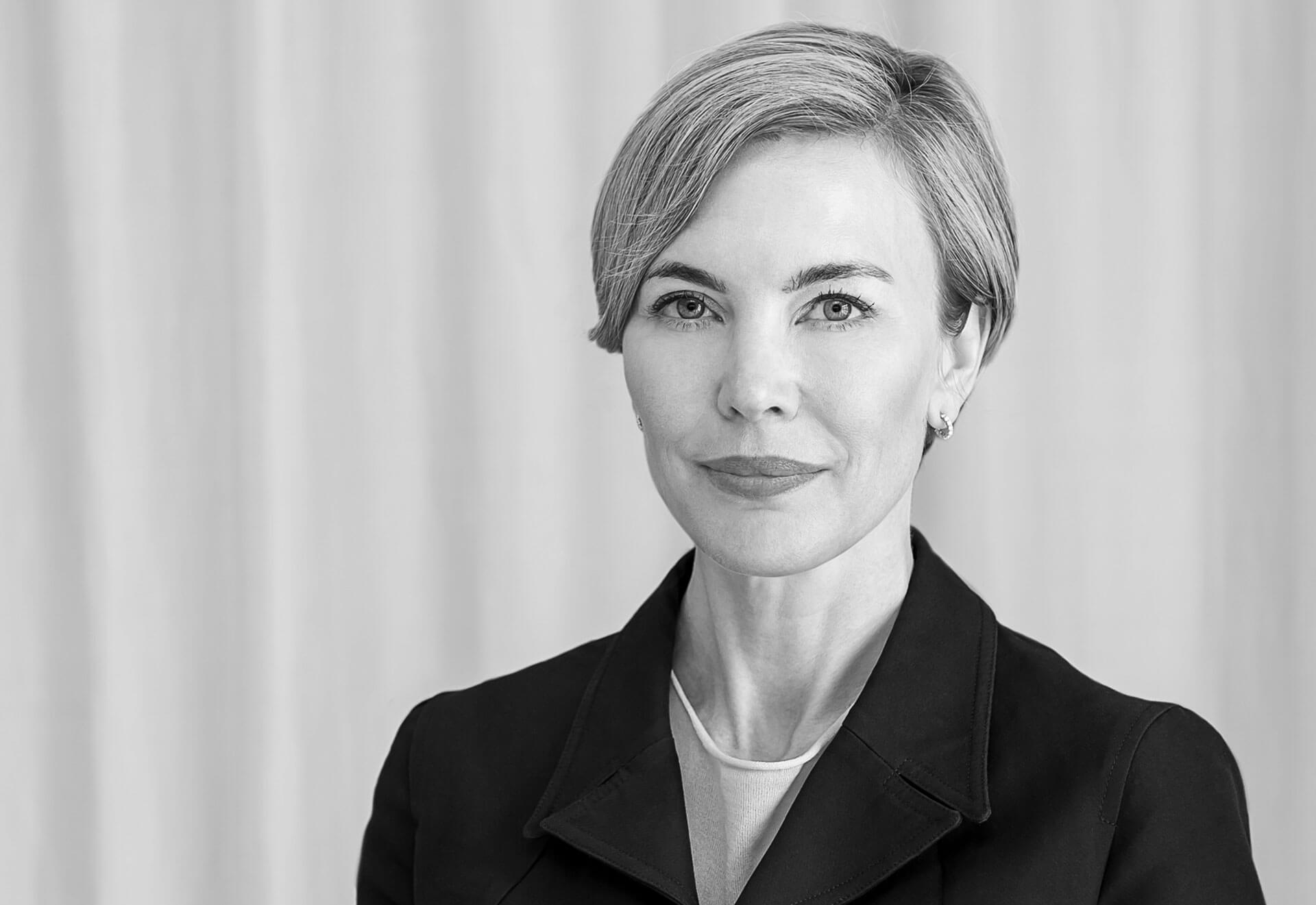 Susanna Urdmark
Portfolio Manager (RHE L/S)
Employed at Rhenman & Partners since: 2017 Over 20 years of experience in the sector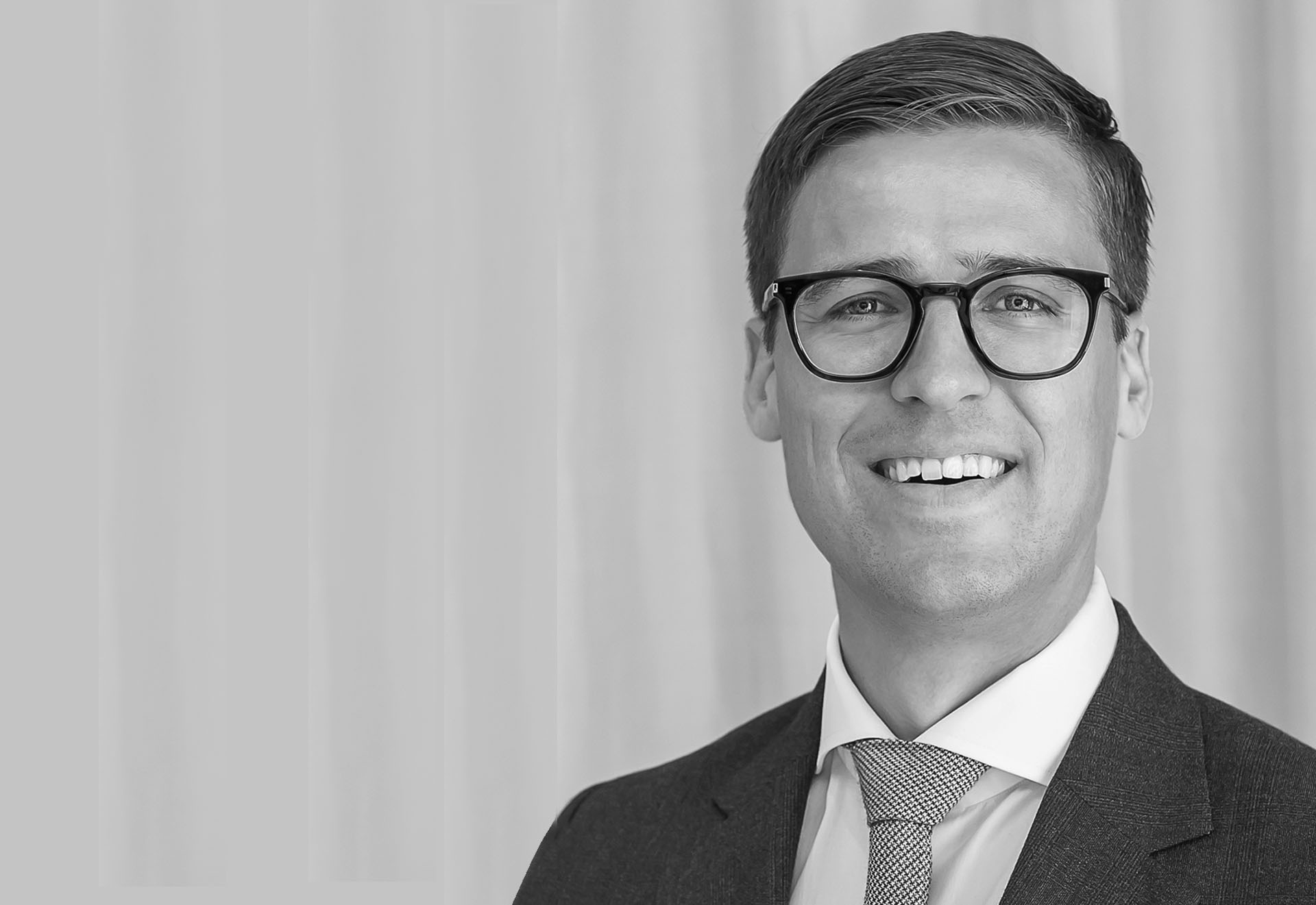 Kaspar Hållsten
Analyst (RHE L/S)
Employed at Rhenman & Partners since: 2017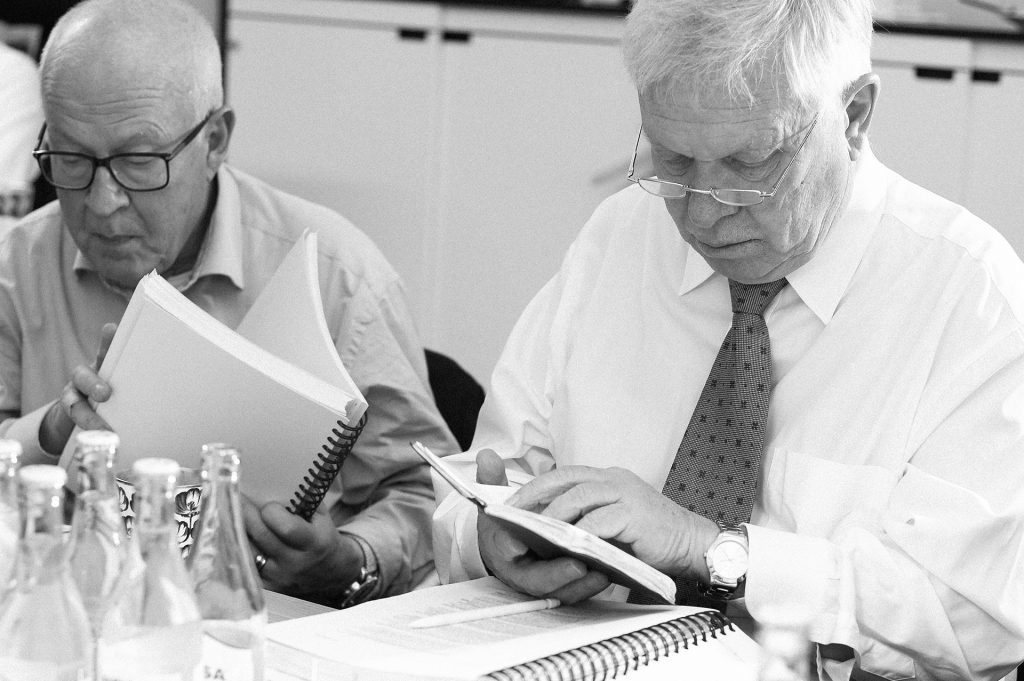 Strategy
We believe that our focus on the healthcare sector gives us a competitive edge compared to fund managers with a more general investment focus. We have long experience in the healthcare sector, which gives us significantly greater opportunities to identify companies with particularly high potential. Our Scientific Advisory Board assists the managers and helps them to interpret and analyze relationships, developments and trends throughout the medical industry.
We take a long-term perspective using active management
Rhenman Healthcare Equity L/S is a hedge fund that takes both long and short positions in both listed equities and other financial instruments. The fund has a positive bias over the long term and is thus not a market-neutral fund. Our investment horizon is long-term (3 years or more), but trading in the fund is active. We strive for broad geographic exposure; as the United States is the dominant player in healthcare, our geographic equity allocation is usually two-thirds the United States and one-third the rest of the world. The exposure is roughly a quarter each in pharmaceuticals, biotechnology, medical technology and services with an even distribution among small, medium and large companies. The portfolio companies' market capitalization normally exceeds USD 200 million, with few exceptions. At present, we have relatively few direct investments in Asian companies, despite the large and growing market. We instead prefer Western companies with large sales in emerging countries, but this relationship is likely to change over the long term. Please note that we do not provide investment advice, so investors who are considering investing in the funds are strongly recommended to discuss potential investments with a professional investment advisor.
A unique success formula
Henrik Rhenman launched this successful method in the late 1990s when he started a global healthcare fund for his employer at the time. During his ten years (1998–2008) as chief investment officer, the fund gained as much as 799% measured in US dollars. This made it the world's best pharmaceutical fund (according to Bloomberg's database). During the same period, the world index rose by only 40%.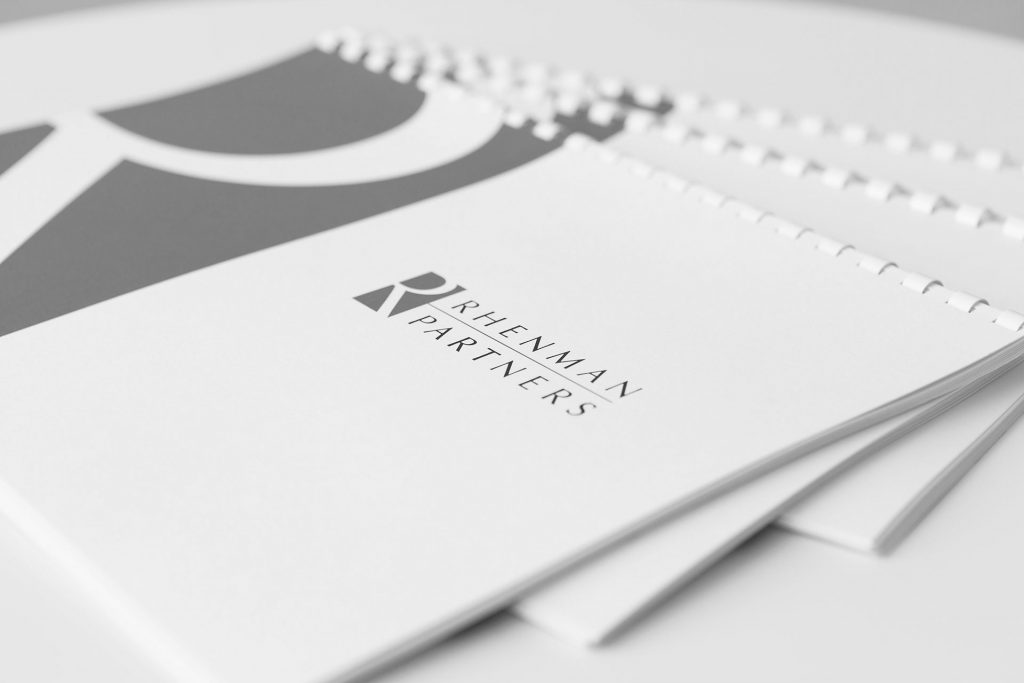 The fund offers diversification
To limit risks, we strive for a portfolio of highly liquid companies. Normally, the fund has 60–80 core holdings in order to achieve proper diversification. An investment in an individual company typically does not exceed 8% of the fund. The fund aims to have a maximum of 20% of the capital in companies that are in the development stage and are not yet cash-flow positive. Another risk diversification target is that an individual negative corporate event should not weigh on the fund's performance by more than -1 %. Our investment strategy also includes utilizing the hedge fund's more flexible investment mandate in order to create value and limit risks. However, it should be noted that the fund has a positive bias in the long term and in no way is market neutral. The managers use derivatives and futures both to protect capital and to generate returns.
An important reason for the fund's success is the collaborative efforts between the portfolio managers and the experts in our Scientific Advisory Board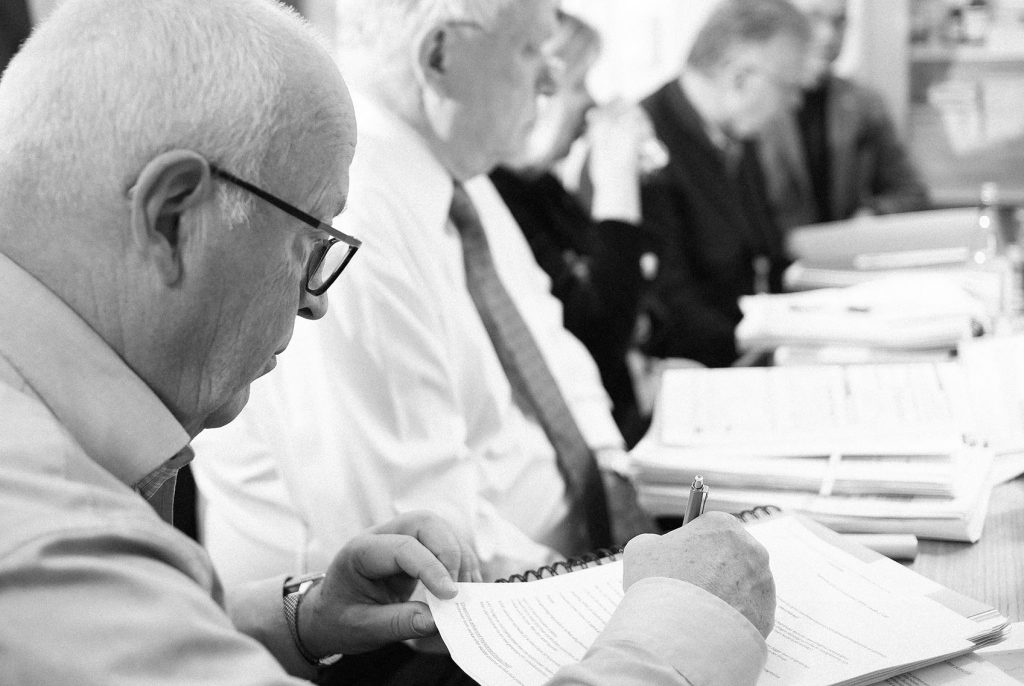 The Scientific Advisory Board
The Scientific Advisory Board provides managers with in-depth knowledge of the scientific foundations within the areas of medicine, clinical trials, practical use, products, companies and market trends. This is an invaluable asset for the investment managers.
Members have an extensive global network
The members also have an extensive network of medical experts in many different areas, both in Sweden and abroad. In total, hundreds of prominent researchers and experts at scientific institutions worldwide are included in this network.
The experts are consulted regularly
The portfolio managers and the Scientific Advisory Board hold four formal meetings each year with more in-depth discussions on topics selected by the managers. The work is led by its chair, Professor Sten Nilsson, with Henrik Rhenman as rapporteur.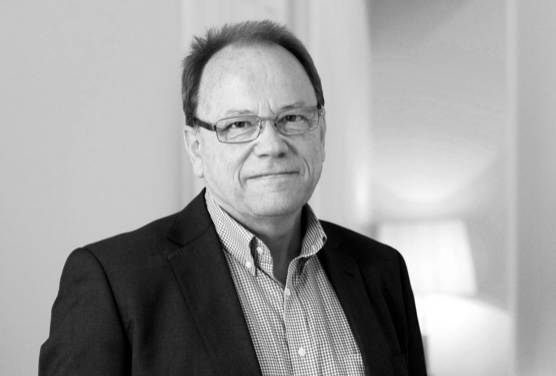 Professor Sten Nilsson
Chairman / Professor Oncology
Professor of Oncology and affiliated with Karolinska Institutet. Specialist in oncology and nuclear medicine. Former chairman of the Swedish Society of Oncology (SOF), the Swedish Society for Nuclear Medicine (SFNM) and the Swedish Society of Urological Oncology (SFUO). Sten has published more than 200 original papers in the scientific literature.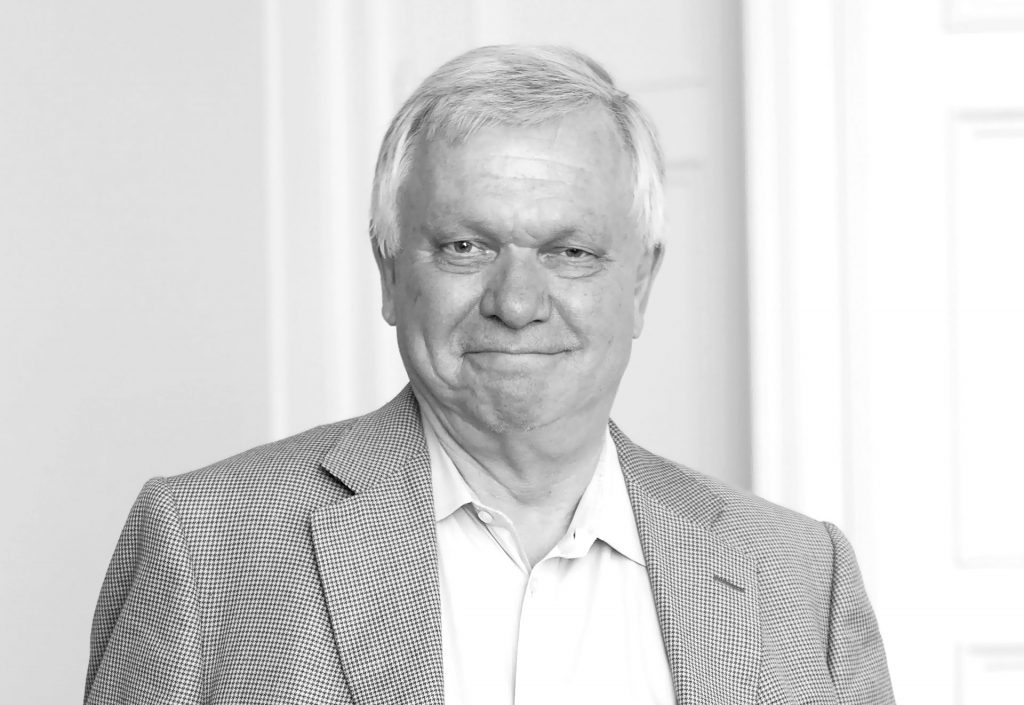 Professor Peter Arner
Professor of Medicine
Professor of Medicine, Karolinska Institutet. Expert in metabolism, endocrinology and internal medicine. Leads the lipid laboratory at Karolinska Institutet, where he conducts research into diseases in metabolism. Peter has published over 400 scientific papers in international journals and is one of the world's most cited researchers in obesity-related diseases. He has received numerous prestigious scientific awards, including the Fernström Nordic Prize in Medicine.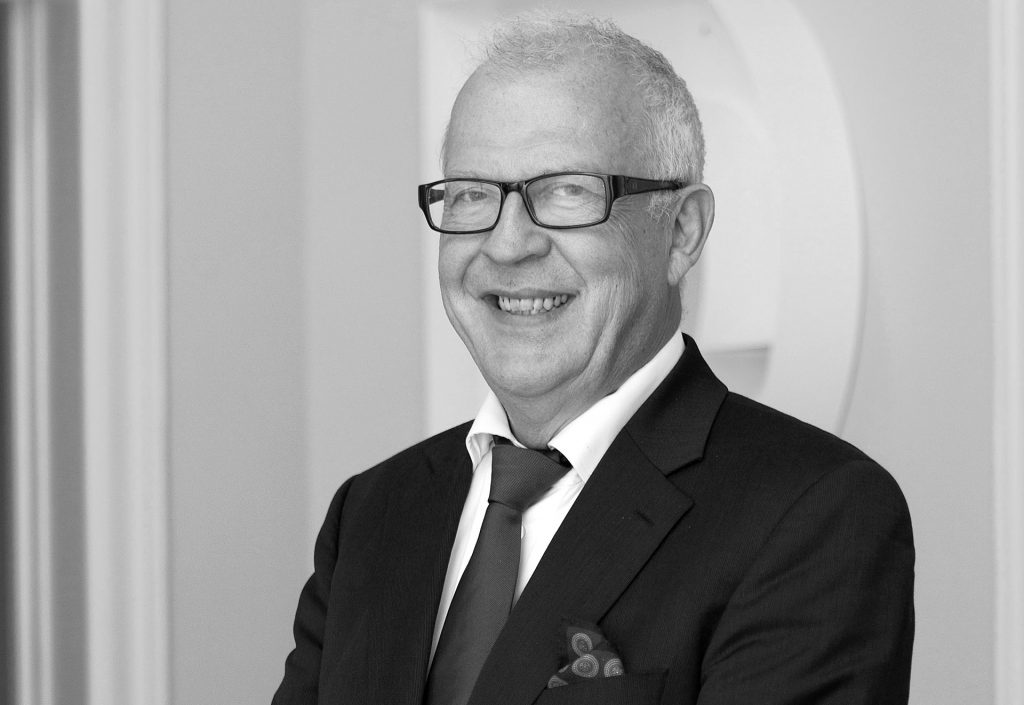 Professor Tomas Olsson
Professor of Neurology
Professor of Neurology, Karolinska Institutet. Expert in autoimmune diseases and diseases of the nervous system. Leads neuroimmunological research at the Centre for Molecular Medicine at Karolinska Hospital. Head of the International Society of Neuroimmunology.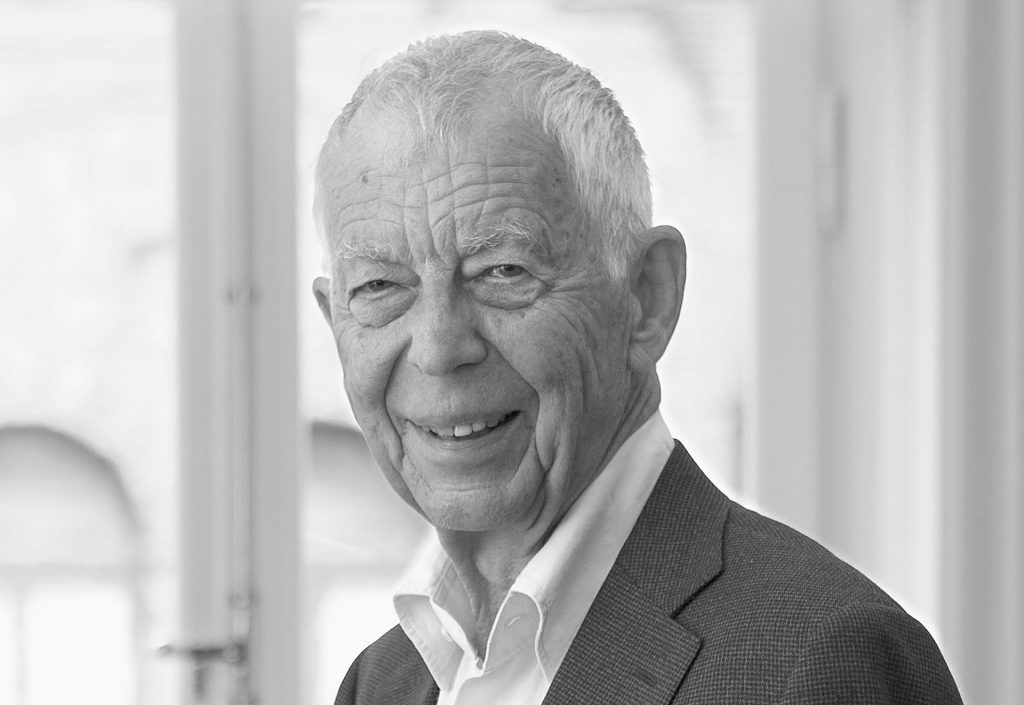 Professor Bertil Hållsten
Honorary Chairman / Professor
Ph.D. in Economics from the Stockholm School of Economics. Professor at the Royal College of Forestry. Has held various positions in asset management at SEB, founder and portfolio manager for SEB Pharmaceutical Fund 1988–1992. Former director at Conpharm, Karo Bio, Meda and Skandigen.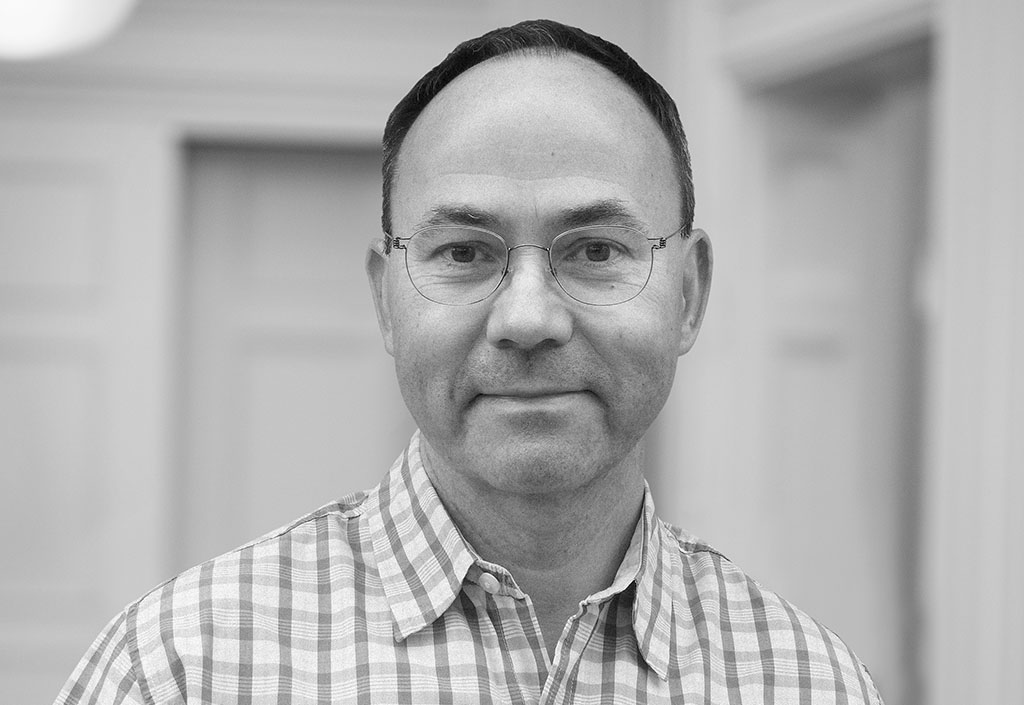 Fredrik Swahn
Doctor of Medicine
Chief surgeon at the Surgical Clinic in Lund, Sweden, and doctor of medical science at Karolinska Institutet (2012). Board member of the scientific group ANDRE, which is part of SADE (the Scandinavian Association for Digestive Endoscopy) and board member of the Endoscopy Committee within the Swedish Association of Gastroenterology. Worked for 14 years at Karolinska University Hospital in Huddinge as a clinically active surgeon, teacher, lecturer and course provider in surgery and endoscopy. Clinical profile area is minimal-invasive surgery using endoscopic techniques. Has published 20 articles in international scientific journals.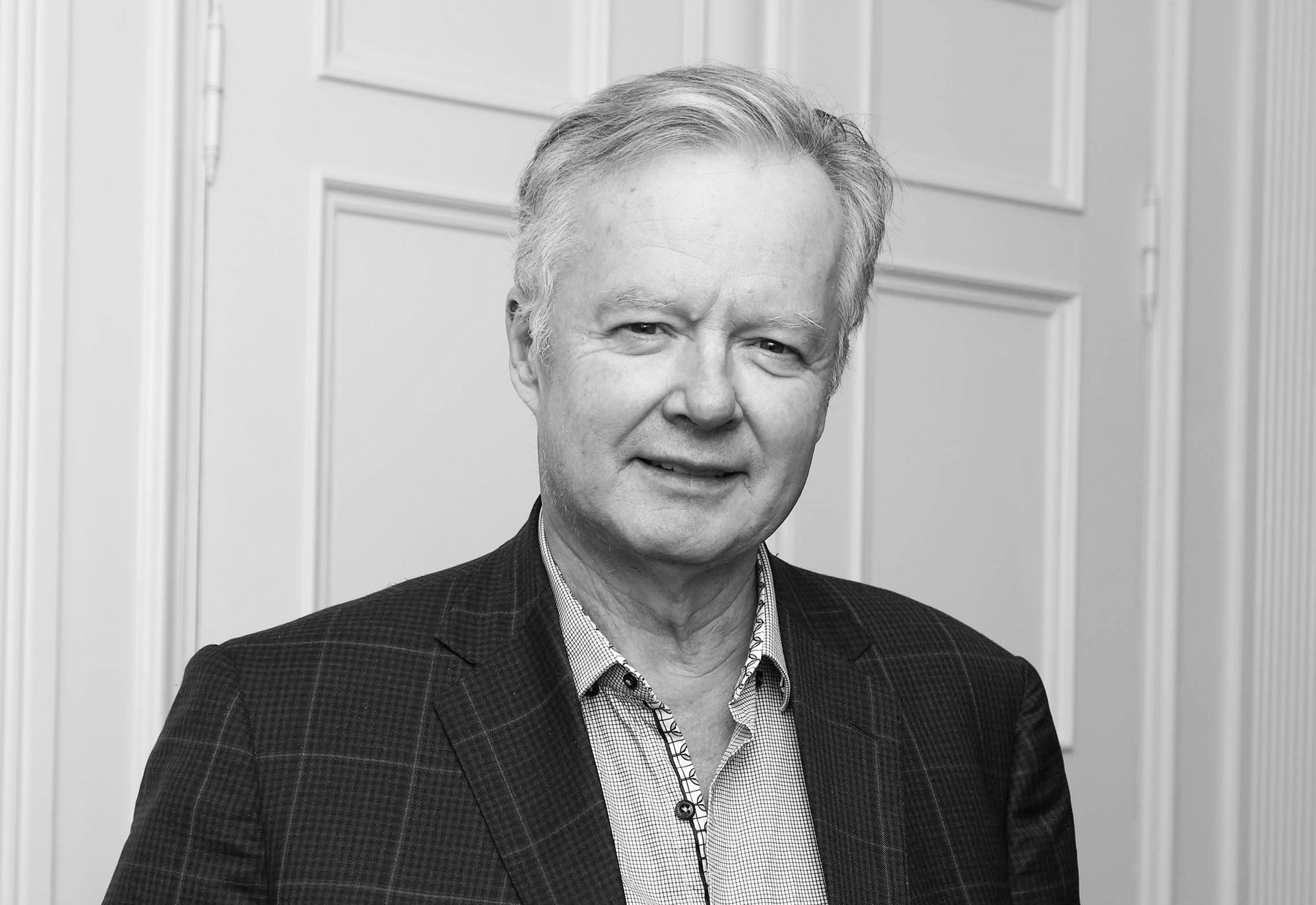 Professor Jan Lundberg
Professor of Neurotransmission
Previous professor of neurotransmission at the Pharmaceutical Faculty, Karolinska Institutet, and honorary doctor at the Pharmaceutical Faculty, Uppsala University, with more than 500 publications of scientific original articles. Recipient of the Fernström and Jahre awards. Previous head of research for AstraZeneca and Global R&D president for Eli Lilly. Has been involved in bringing 25 new medicines to regulatory approval and patients. Cofounder of Aerocrine AB and current board member of Ardelyx, Metabolon, TB Alliance, IAG, Anocca and Betagenon.