Disclaimer
Historical returns are not a guarantee of future returns. The money you invest in can both increase and decrease in value and you may not get back all the invested capital.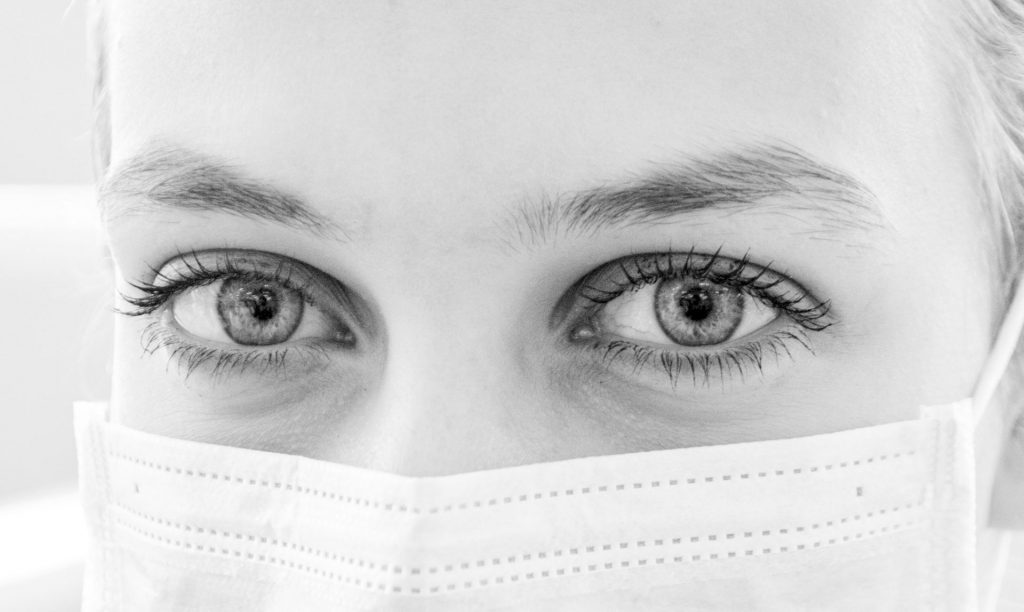 Focus on healthcare
Rhenman Healthcare Equity L/S (RHE L/S) is a multiple award-winning hedge fund that focuses on the healthcare sector. The fund invests globally in companies within pharmaceuticals, biotechnology, medical technology and services and has a flexible investment mandate.
RHE L/S aims to generate an average annual net return of at least 12%, regardless of the stock market's performance. It is a long-biased fund but actively adjusts risk based on the managers' perception of opportunities and market risks. The fund can go long as well as sell shares short.
RHE L/S is managed by Henrik Rhenman and Susanna Urdmark. Both have long experience from the financial industry as well as the healthcare sector.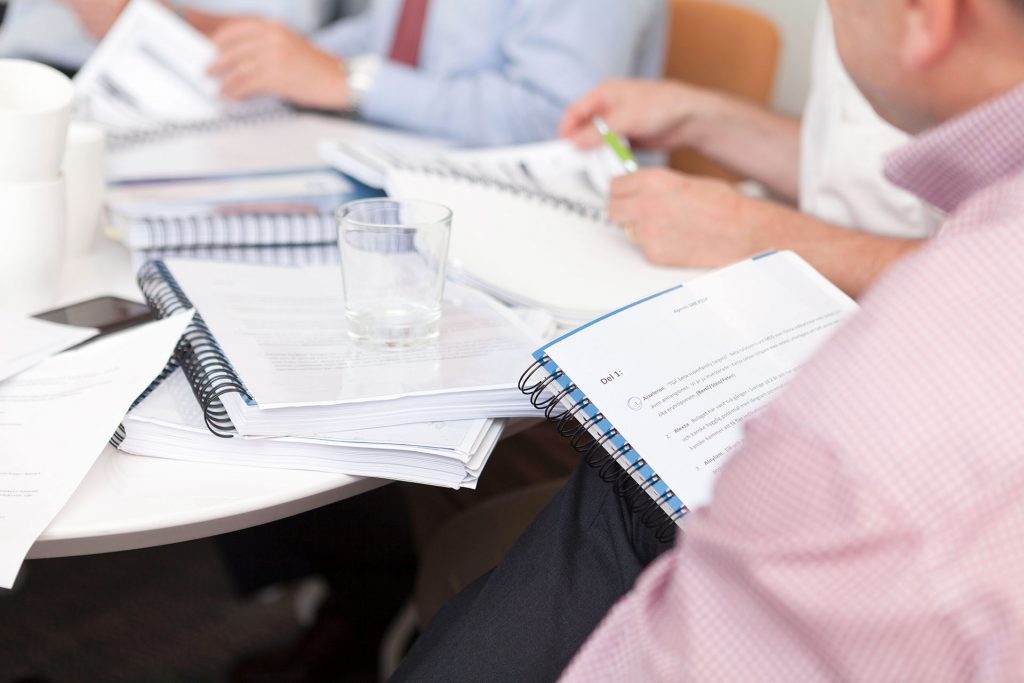 Diversified portfolio
The fund strives to diversify across geographies, companies and sub-sectors in order to mitigate risk.
Since most companies are listed in the US, the US market accounts for about two-thirds of the fund's exposure. The remaining part is invested worldwide. The fund spreads its investments across the sub-sectors pharmaceuticals, biotechnology, medical technology and services and holds about one-third each in small, medium and large companies.
The hedge fund's flexible investment mandate creates significantly greater opportunities compared with conventional equity funds. This is also the reason why the fund is not benchmarked against any stock index but instead aims to achieve a positive annual return, regardless of how the stock market develops.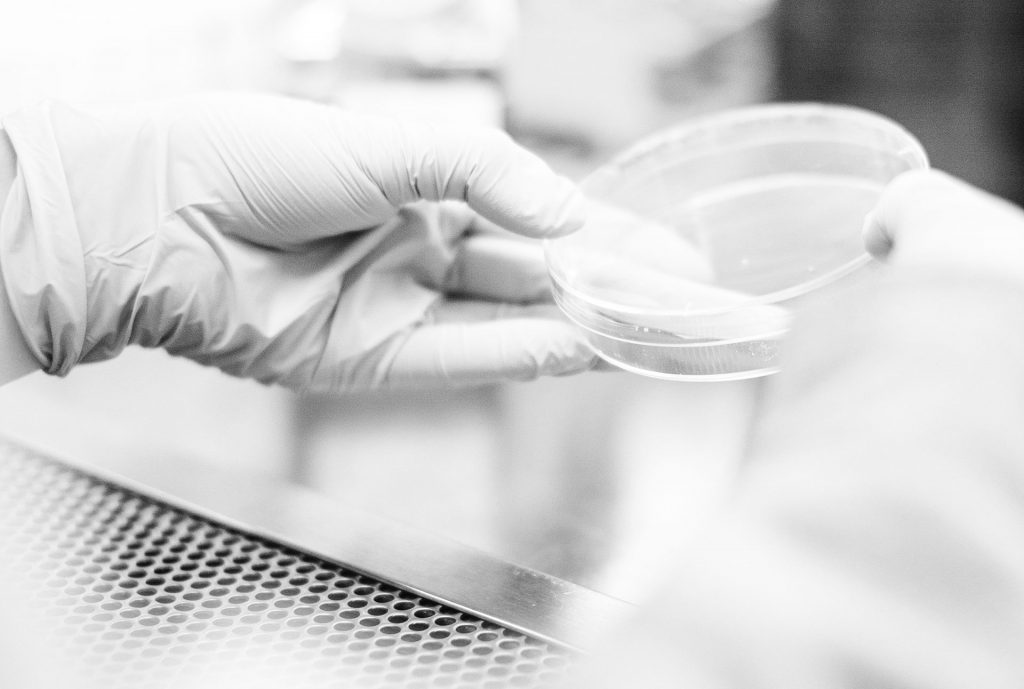 Sector with great potential
For many decades, the healthcare sector has accounted for a rising share of global GDP. In the US, the share has risen to a full 19% of GDP. The OECD countries average 12%. In emerging markets, such as China and India, the share is only 5 and 4% respectively but is rising quickly, which indicates great potential.
Historically, equities in the healthcare sector have significantly outperformed the broader stock market. During the period January 1995 – October 2018, the MSCI World Healthcare Index returned 685% compared to 211% for the MSCI World Index (a broad world index for equities), measured in USD.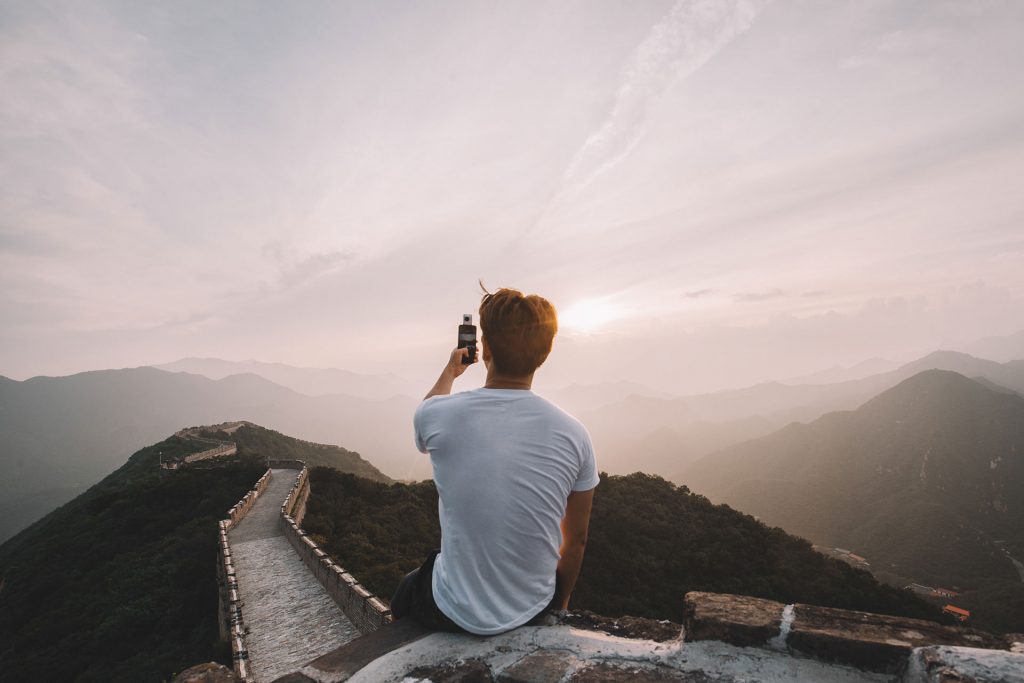 …with continued strong growth prospects
Two strong mega-trends indicate continued strong growth prospects for the healthcare sector: rising standards of living globally and an aging population. These trends also result in a large number of diseases, such as obesity and diabetes, especially in developing countries. In addition to this, emerging economies, China and India in particular, are increasingly investing in healthcare through state health insurance and by improving access to healthcare.
Our extensive experience and standout investment process create a unique position
The healthcare sector is complex, and places high demands on the investor in order to succeed over time. In many ways, it is a controlled market, with a plethora of rules and requirements. At the same time, it is a dynamic and volatile sector with good investment opportunities. Healthcare is also a growth sector with many undervalued companies. The potential is thus high for savvy investors.
The healthcare sector is also characterized by a high level of innovation and an accelerating development of new products and better treatment methods. At Rhenman & Partners, our extensive experience in the healthcare sector combined with a unique approach provide for great advantages. Through the Scientific Advisory Board, medical experts assist our portfolio managers. Their knowledge and global contact networks provide an invaluable asset for the managers in their day-to-day work of evaluating companies. Please note that Rhenman & Partners does not provide investment advice, so investors who are considering investing in the fund are strongly recommended to discuss potential investments with a professional investment advisor.