Legal information
Please note that SEB Fund Services S.A. was incorporated into FundRock Management Company S.A. on November 15, 2018.
Offentliggörande av information avseende likviditetsrisker – Rhenman & Partners Management AB
Information om ersättningar
Ersättningspolicy
Finansinspektionens tillstånd
Policy och instruktion vid val av motparter
Integritetspolicy
Årsredovisning-RPAM
Organisationsplan
Regarding the role of Rhenman & Partners Asset Management AB
Om bolaget – Organisation och styrning av verksamheten
Mångfaldspolicy för Rhenman & Partners Asset Management AB
Position regarding shareholder engagement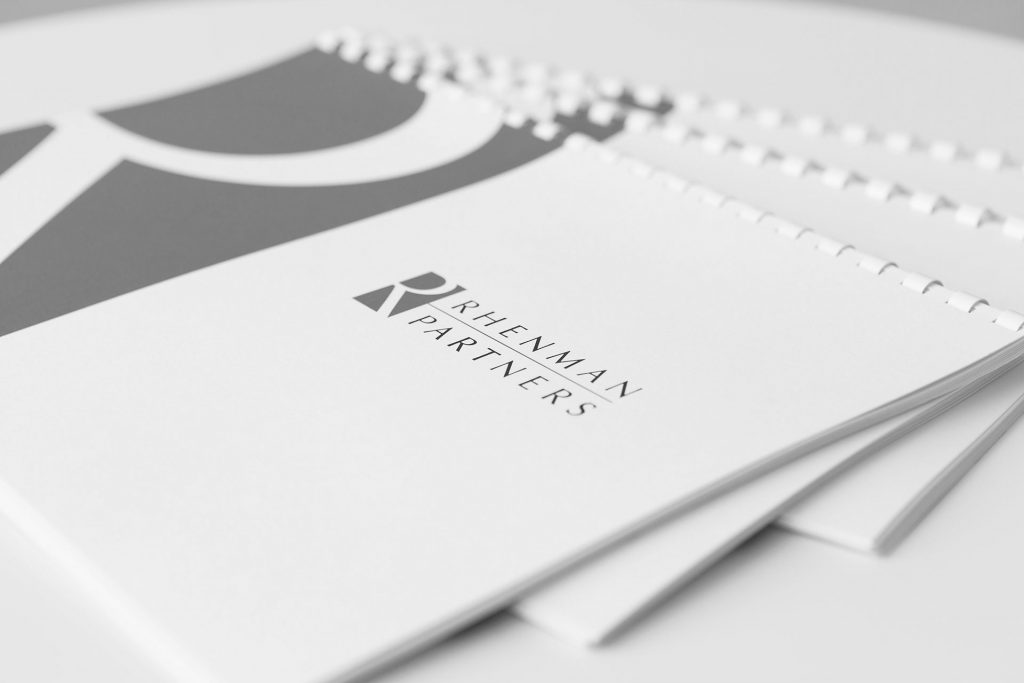 Complaints
If you have complaints about our management or other services offered by us, you can contact the company's complaints officer via telephone, letter or e-mail. We have outsourced our complaint handling and it is administered by Anna Ramel AB, with the following contact details:

You can also contact the company's CEO:
Rhenman & Partners Asset Management AB
The processing time is normally two weeks and we usually respond in writing. If you are not satisfied with the decision, you can contact one of the following external bodies:
Corporate customers have the right to have their case tried in arbitration.
Disclaimer
Please note that Rhenman & Partners is solely the portfolio manager of the funds. Rhenman & Partners is not authorized to provide – and will not provide – investment recommendations to investors. Investors and potential investors considering investing in the funds should discuss the matter with a professional investment advisor.