Rhenman & Partners strengthens its investment team with a biopharma analyst
Rhenman & Partners hires Amennai Beyeen as biopharma analyst. Amennai will have a particular focus on biopharma companies and the development of new drugs and treatments. He will be working closely with all colleagues of Rhenman & Partners' five-person investment team, all based in the firm's Stockholm office. Most recently Amennai comes from Novartis, where he works with development and launches of new drugs. Amennai has previously obtained a doctorate in neuroimmunology at Karolinska Institutet in Stockholm, Sweden.
"We are very happy to welcome Amennai to Rhenman & Partners. Amennai's strong background and competence from the world of research, and his experience of pharmaceutical companies where he has been able to closely follow processes from idea to finished product make him a very good addition to our investment team," says Henrik Rhenman, co-founder and CIO at Rhenman & Partners.
"It is very exciting to start at Rhenman & Partners. I am extremely impressed by the team's deep knowledge of the healthcare sector as well as the fund's versatile investment process, which is reflected in its strong results over the years. I look forward to joining this competent team and contributing with my experience from the life science sector," says Amennai Beyeen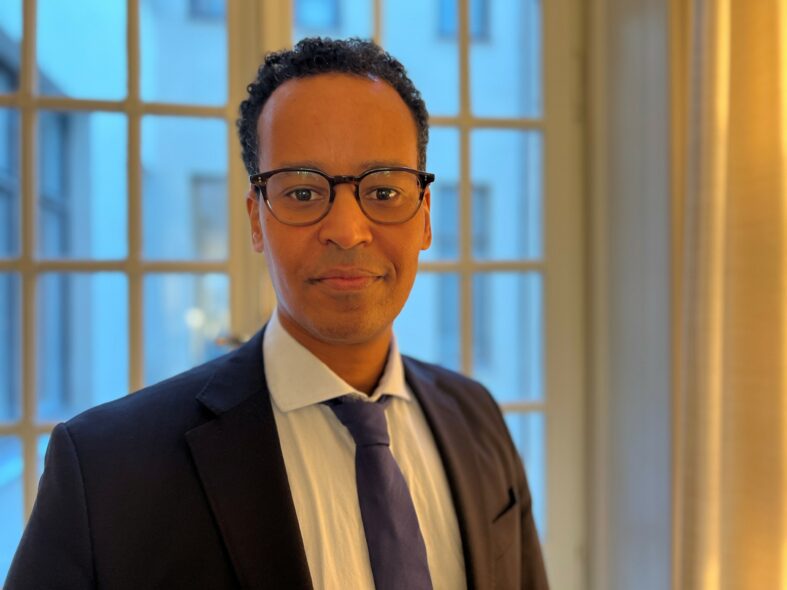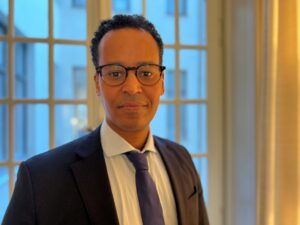 Amennai will join Rhenman & Partners in April 2023.